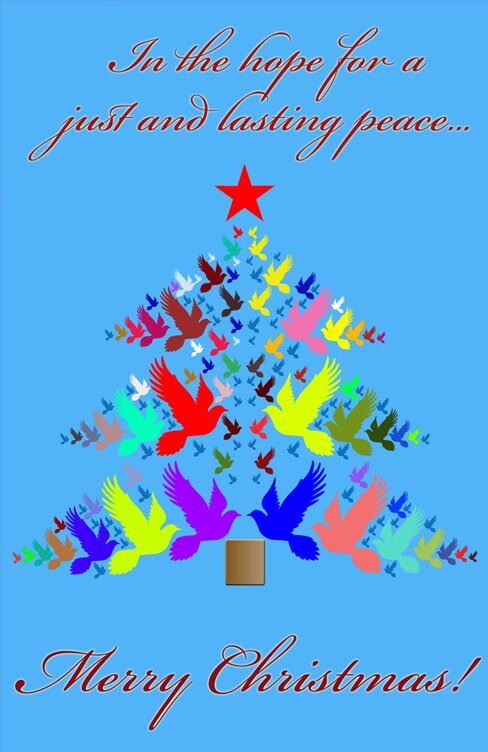 As another year comes to a close, we would like to take this opportunity to thank you for the valuable help that you extended to us in many of our campaigns and advocacies. This was an interesting year for the cause of justice and accountability. And we know that a lot remains to be done for true and complete justice to be realized by our people.
We are glad to have worked closely with you on this journey, We hope to continue working with you on other advocacies for the coming year; for the cause of human rights; for the welfare of our people; for national sovereignty and genuine democracy and for a brighter future for our nation.
Muli, maraming salamat po!